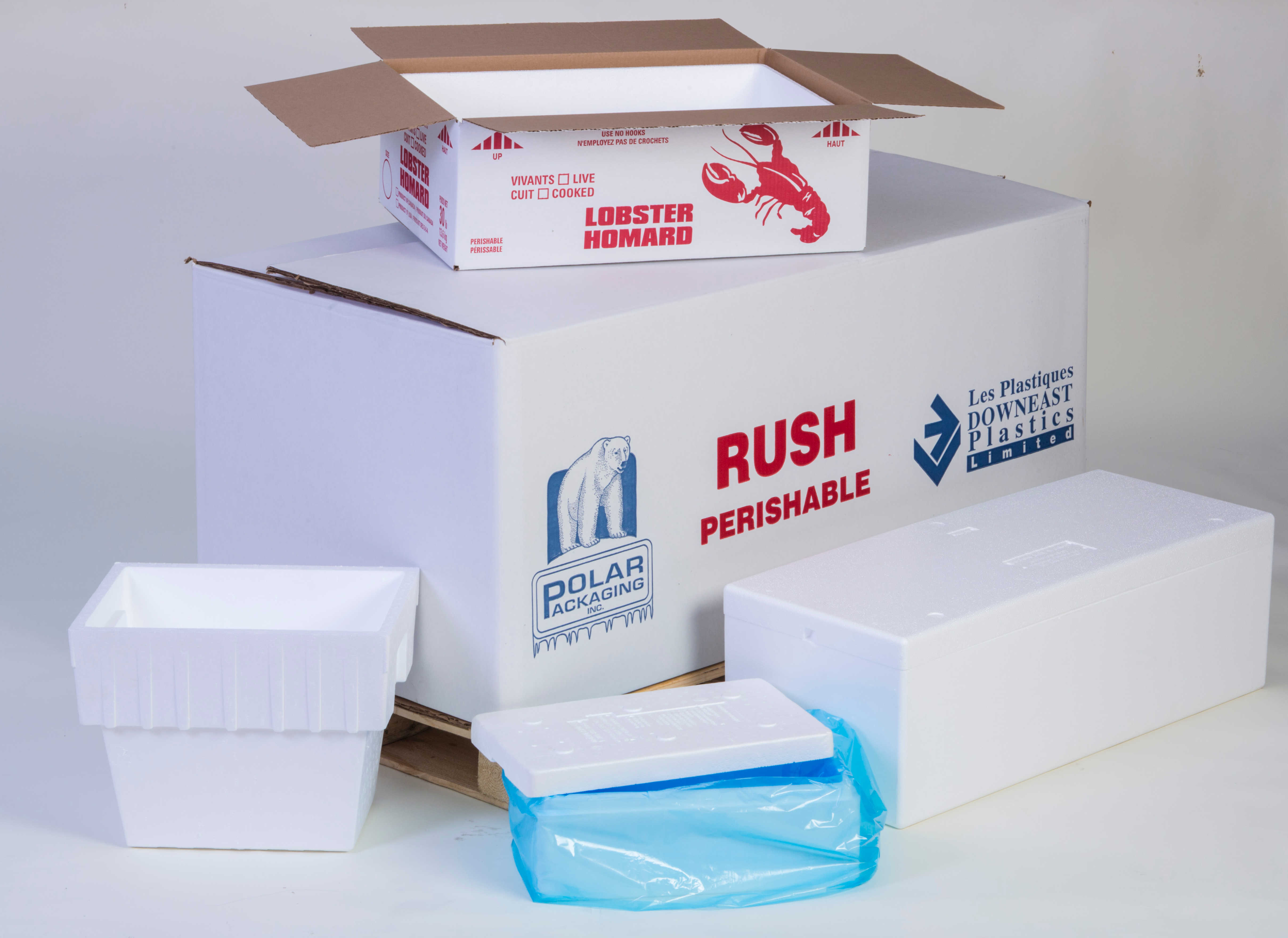 Primarily used for packing fish, our foam box provides insulation necessary to keep the fish cool
For Packaging
Click here!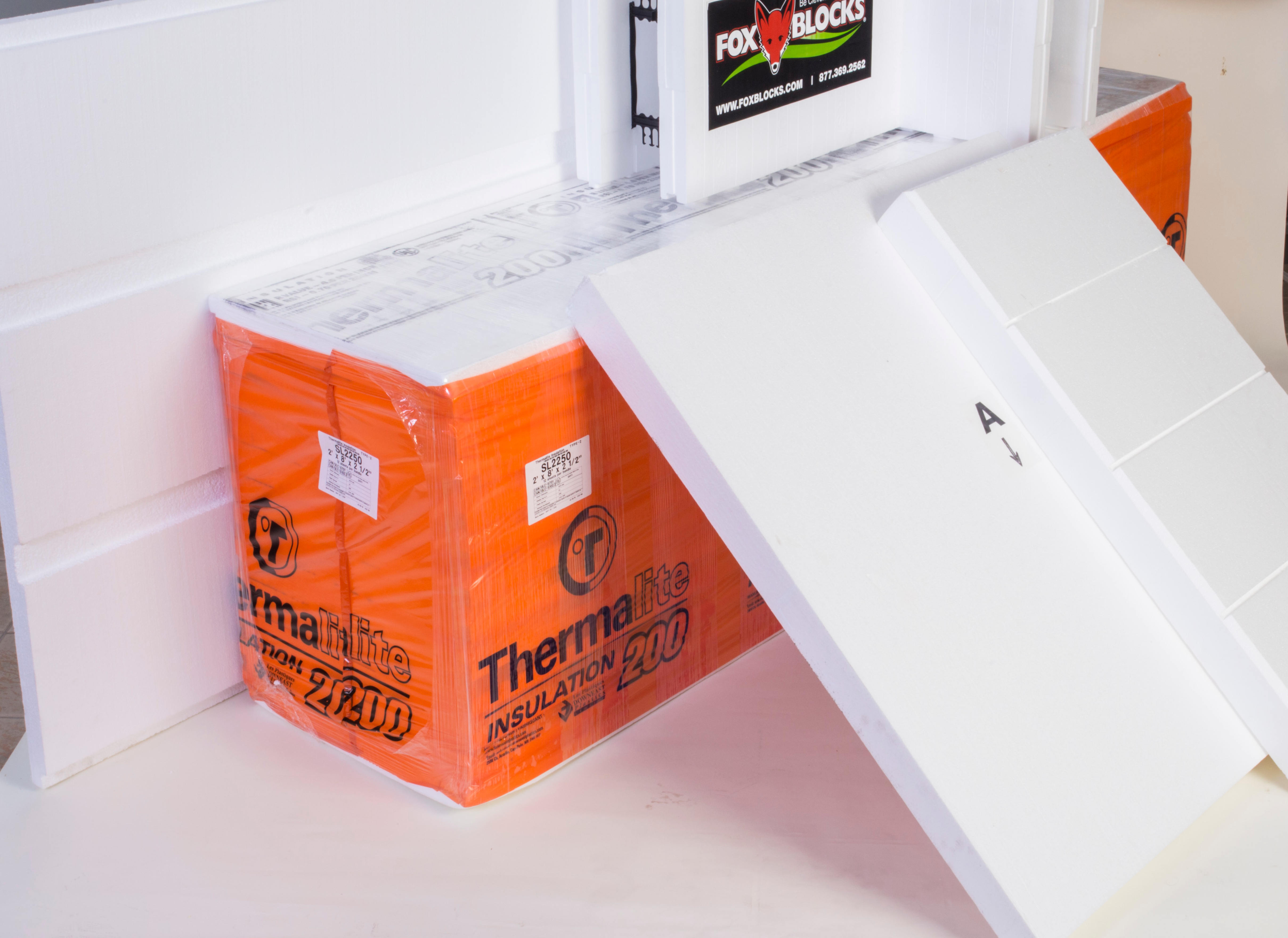 Primarily used in Construction, insulation helps build a green building that will be well insulated
For Insulation
Click here!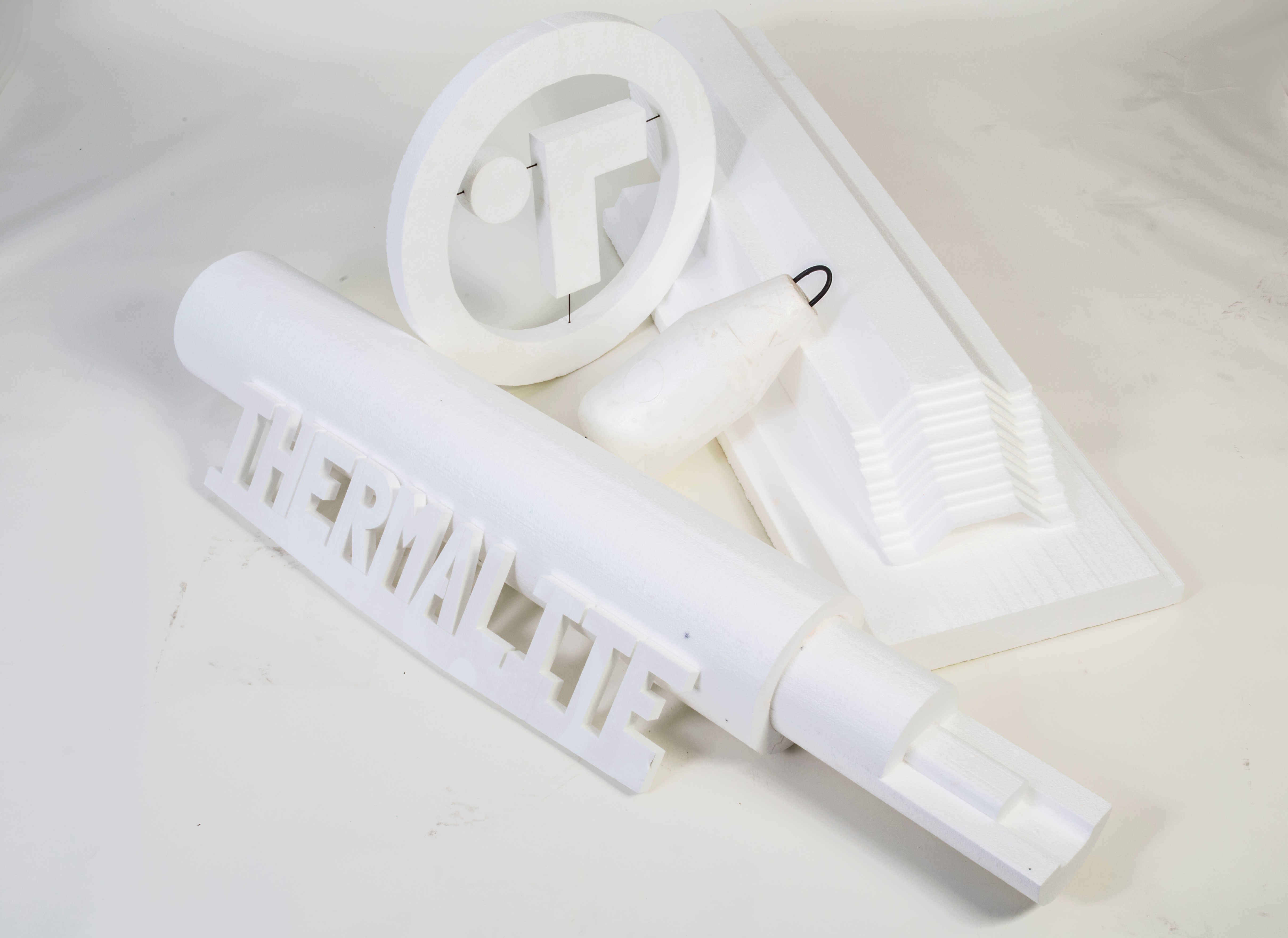 Have a special design? We can make it happen, come visit some of the custom products we've had success
For Custom Cuts
Click here!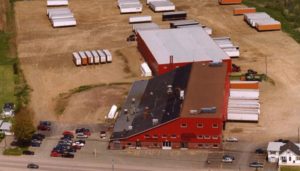 Since opening its doors in 1982, Downeast Plastics Ltd, founded by Sen. Joseph Landry, has become recognized as a leader in the manufacturing and distributing of EPS-molded foam insulated shipping containers and GEL-PAKs, which are instrumental in the safe transit of temperature sensitive products in the fresh fish and seafood industry. A pioneer in its field with over 25 years experien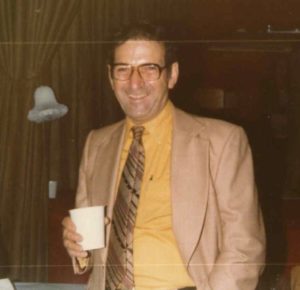 ce in the packaging industry, Downeast Plastics has an outstanding reputation for quality and service, and has made a commitment to providing the most reliable and cost effective shipping containers in the industry.
From custom-designed to standard containers, Downeast Plastics' product line has grown significantly during the last few years to accommodate all your packaging needs. We also offer our valued customers a full range of corrugated outer boxes, leak proof flip-lid corrugated boxes, plastics bags, and foam or cotton pads. We've truly transformed our image to that of a one-stop shop for all of your packaging requirements. Our mission is to service and satisfy each and every customer. Inside you will find detailed information on our wide range of products. We invite you to contact us to discuss how we may help you meet your shipping needs.
Thermalite exercises leadership through the following;
• Strong representation of the organization and it's clients,
• Excellent products ,
• Building constructive relationships with our clients,
• Offering services that bring efficient and effective results.
In doing so, we strive to meet and maintain the highest performance standards and produce results in a timely, ethical manner.
Efficient together. Effective as one.
We are confident that we will meet and exceed our customer's expectations and promise to excel with our customer's best interests as top priority.
Trucking Service

We currently have our very own trucking fleet for a more reliable and faster delivery

Storage

We have 80,000 sqft of building space and 325 trailers, let us carry your inventory for you

New Machinery

When machines get old, it's time to let it go. We carry only new machines to guarantee your product has the best quality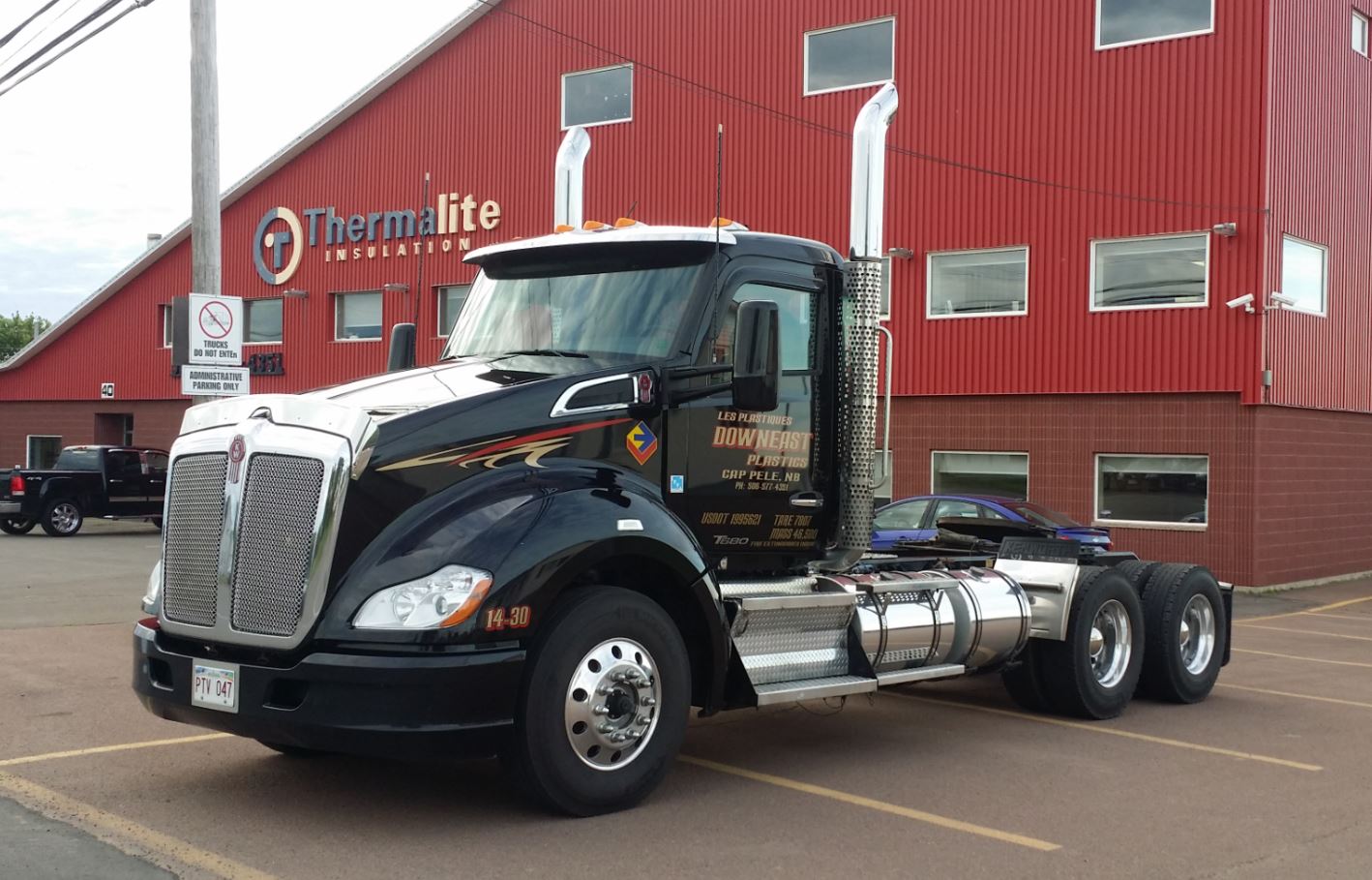 We are equipped with 8 transport trucks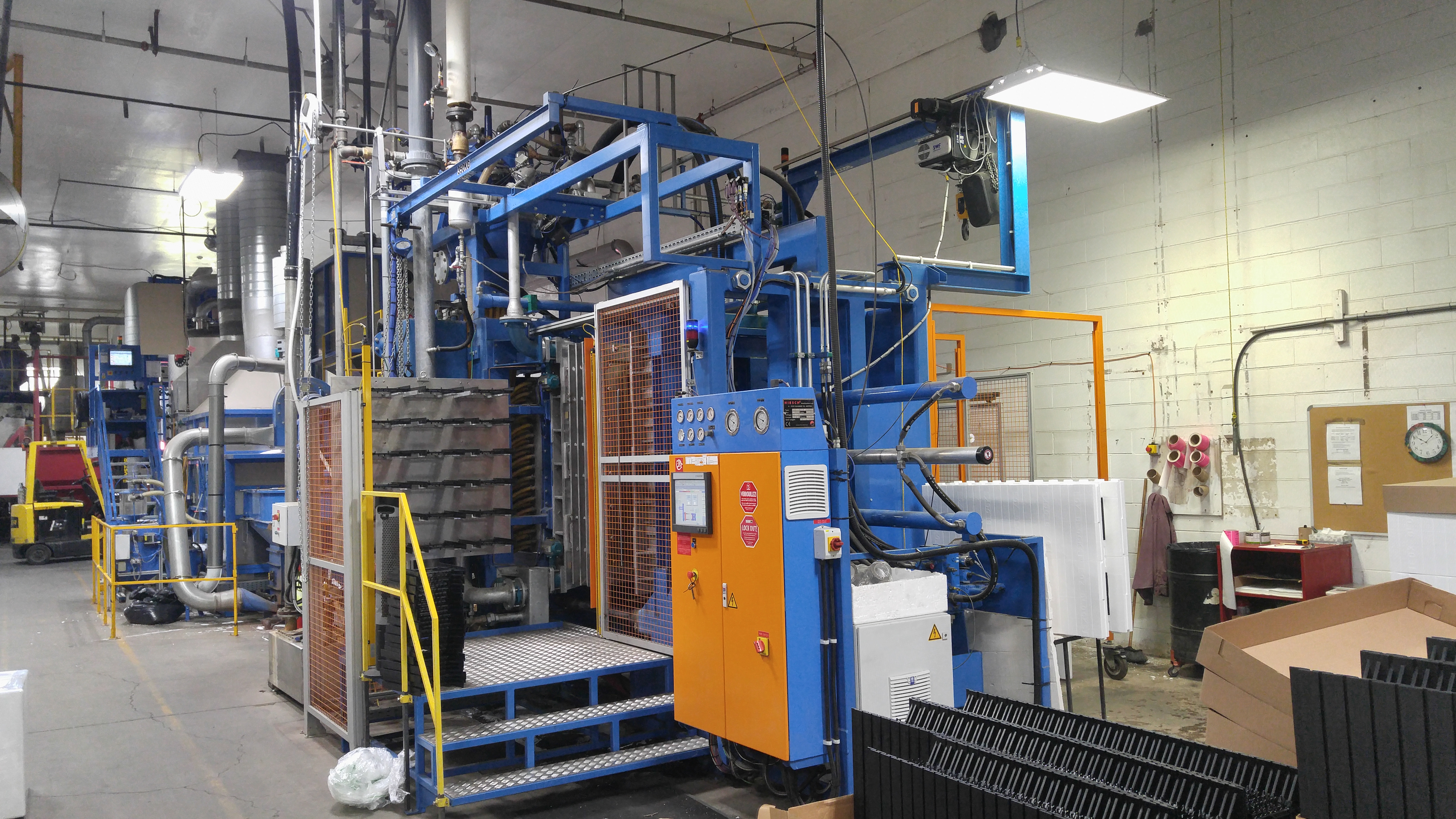 We only settle for the best machinery.
Victor Landry
President
Email: victor@thermalite.ca
Cell: (506) 531-0453
Christian Landry
General Manager
Email: christian@thermalite.ca
Cell: (506) 961-3264
Dave Johnson
Insulation Sales Manager
Email: dave@thermalite.ca
Cell: (506) 312-0266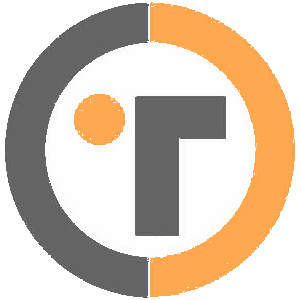 Kelly Gregory
Branch Manager (Yarmouth)
Email: kelly@thermalite.ca
Ph: (902) 740-6747
Brian Bourque
Accounts Manager
Email: brian@thermalite.ca
Cell: (506) 533-0705
Jay Milton
Insulation Technical Sales Rep.
Email: jay@thermalite.ca
Cell: (506) 862-9945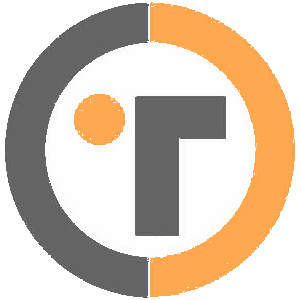 Paul Cormier
Sales Representative & IT
Email: paul@thermalite.ca
Cell: (506) 874-4902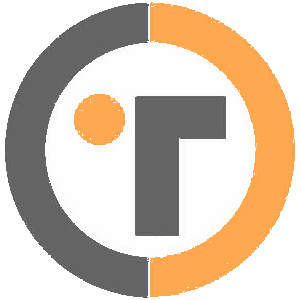 Order Desk
Customer Service
Email: orderdesk@thermalite.ca
Ph: (506) 577-4351 ext. 294
Get in Touch
---
We always love to hear from our customers. Feel free to drop in or contact us during our business hours.
Hours
---
Monday – Friday 8am – 5pm
Saturday (closed)
Sunday (closed)
---
Contact
---
Address 2598 ch. Acadie, Cap-Pele, NB, E4N-1E3
Phone (506) 577-4351
Email orderdesk@thermalite.ca