THERMALITE ACHIEVES GOLD SEAL HACCP AUDIT RATING!
PACKAGING
Primarily used for packing fish, our foam box provides insulation necessary to keep the fish cool
check out our boxes>>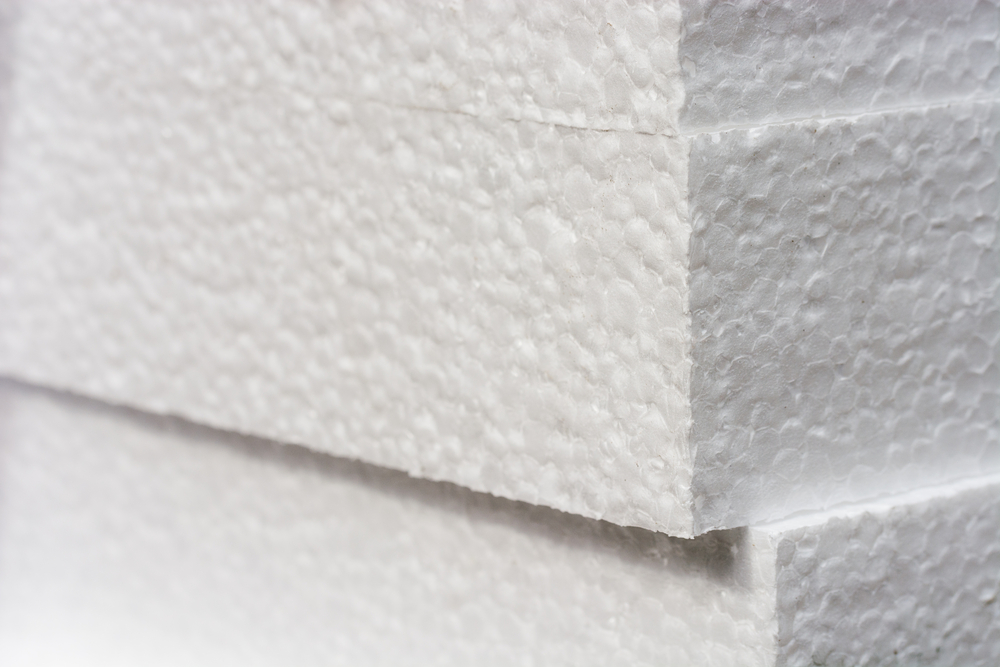 INSULATION
Used in construction, insulation helps build a green building that will be well insulated and sound proof
check out our insulation>>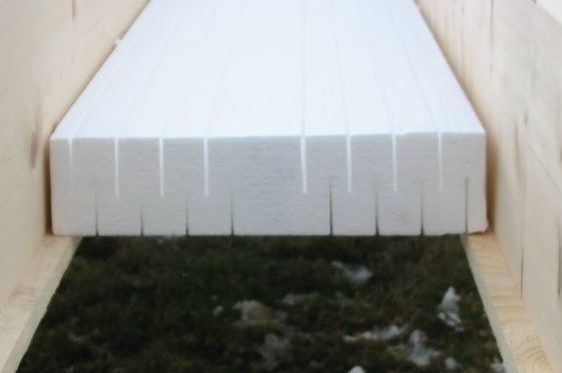 CUSTOM
Custom pieces to meet your needs. Contact us to find out more!
check out our custom pieces>>